Behind the Scenes: Roastery
Today we're pulling back the curtain and taking you inside the coffee roasting process. That beautiful, aromatic cup of coffee you drink in the morning goes on quite a journey before it reaches your cup...
We spent the day visiting our roastery and watching the magic happen. Afterwards, we headed to the cupping lab to taste some new coffees. We're excited to share some new blends with you soon!
Green coffee beans, ready to start the roasting process...
...and into the roaster they go.
Mid roast, the beans start to turn that familiar brown hue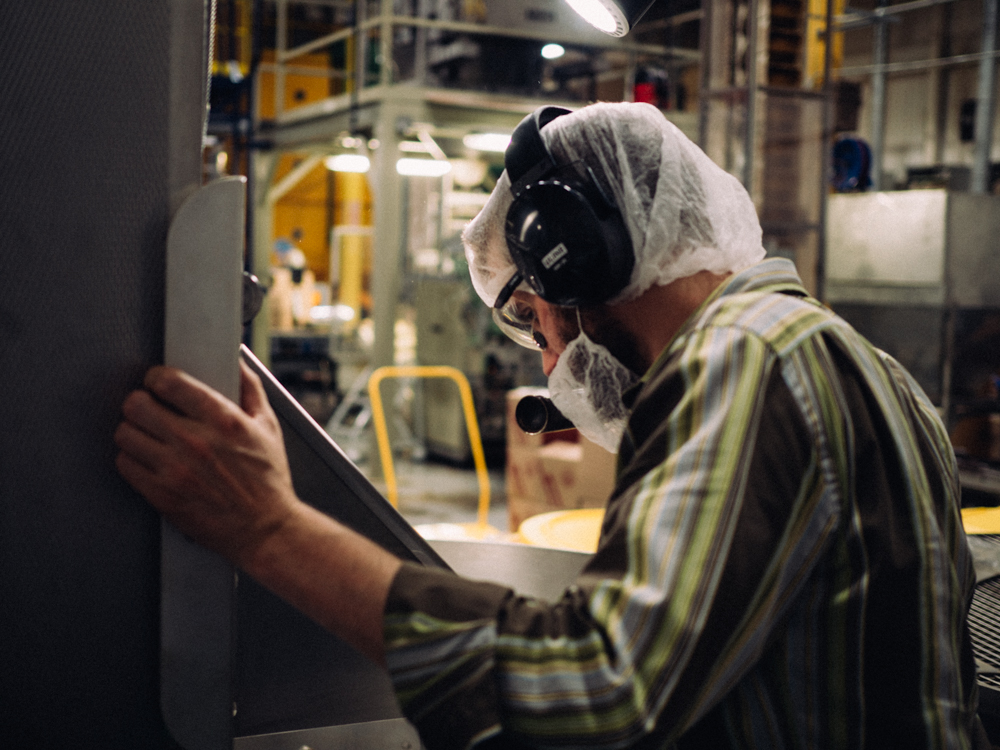 Keeping a watchful eye on the color change and monitoring the progress.
Beans are removed from the roaster and stirred to help the cooling process.
A sample from varying roasting times is taken for tasting.
A record is kept of the differing roast times, temperatures, bean types, and consistencies for future roasts.
After roasting and grinding, our pod coffee passes through the packing machine which uses a nitrogen flush process to remove all oxygen from the pod packet. This keeps each soft pod fresh for longer.
Packed, boxed, and ready to go!
In the cupping lab, a variety of roasted beans are ready to be cupped and tasted.
During the cupping process, three cups of each roast are tasted to ensure consistency.
Aroma; a very important aspect of taste.
Grounds are removed from the surface of the cup in preparation for tasting.
Each coffee is graded based on qualities such as acidity, balance, body, and after-taste.
A refreshing espresso and tonic to finish off the day.